Date Your Way to Better Health
Dates are packed with vitamins and minerals such as fiber, iron, potassium, magnesium and protein essential for promoting weight loss as well as digestive and heart health.  A healthy life can start with datella dates.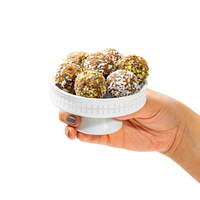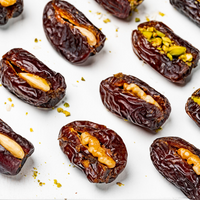 Nature's Candy
Indulge guilt free on Datella Dates knowing nature's candy is not only delicious but actually really good for you. That is why we use Datella as our natural sweetener for all our favorite recipes.
Power Through Your Day
Forget caffeine and embrace the natural energy boost of Datella Dates. With complex carbohydrates and soluble fibers, our dates provide sustained energy to help you power through even the toughest days. From workouts to workdays, Datella Dates are your go-to source of power and energy.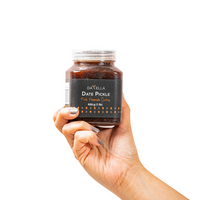 Let customers speak for us